At Midocean University, servicing the communities is an essential foundation of our institution. We aim at making a positive impact on communities around the world through development, volunteering, entrepreneurship, education, and professional training.
We believe that our academic programs, students, and outreach efforts can help build stronger societies, improve our lives, as well as enabling our students and teams to participate in the communities' development.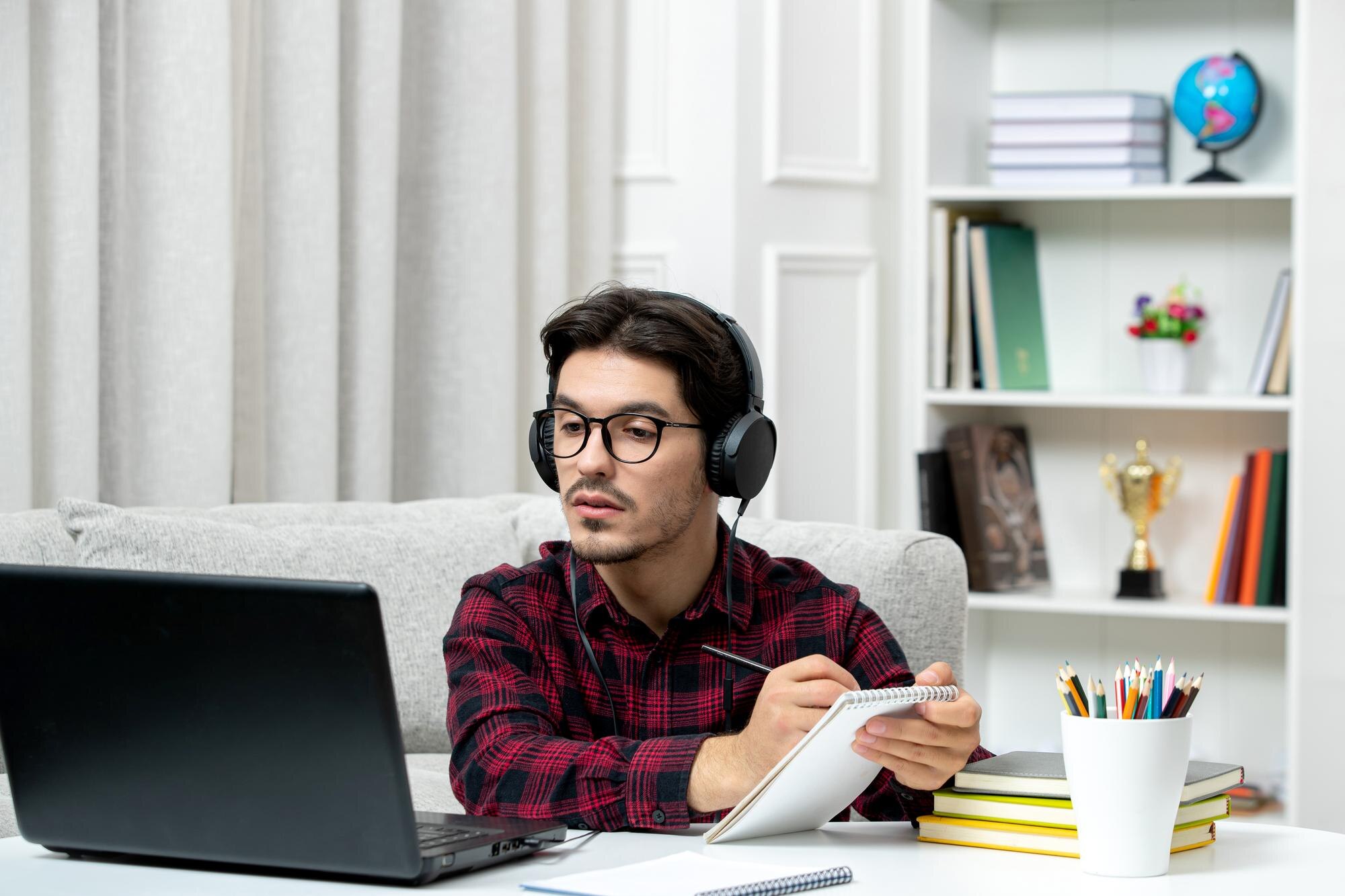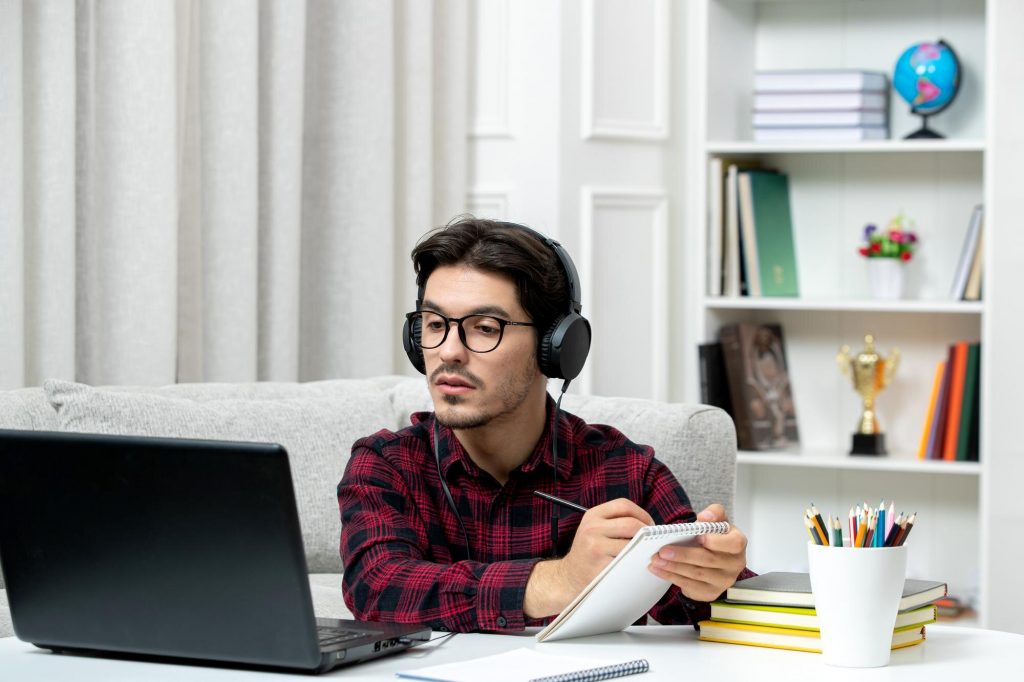 Objectives of the Center:
To support the student services at the university.
To support the university's staff members, assistants, and employees to provide social and cultural services in order to serve the society.
To support the communication between the university from one side and the non-governmental and civil society organizations from the other side, in the fields of society service.
To train the individuals of the society to use the modern, scientific, and technical methods, as well as increasing their efficiency in all fields in the way that supports and develops the individuals of the society.
To document the cultural and scientific connections with other universities and scientific entities on both the Arab and global levels.
The university welcomes all suggestions and participations related to development and society service. You can contact us through the following link